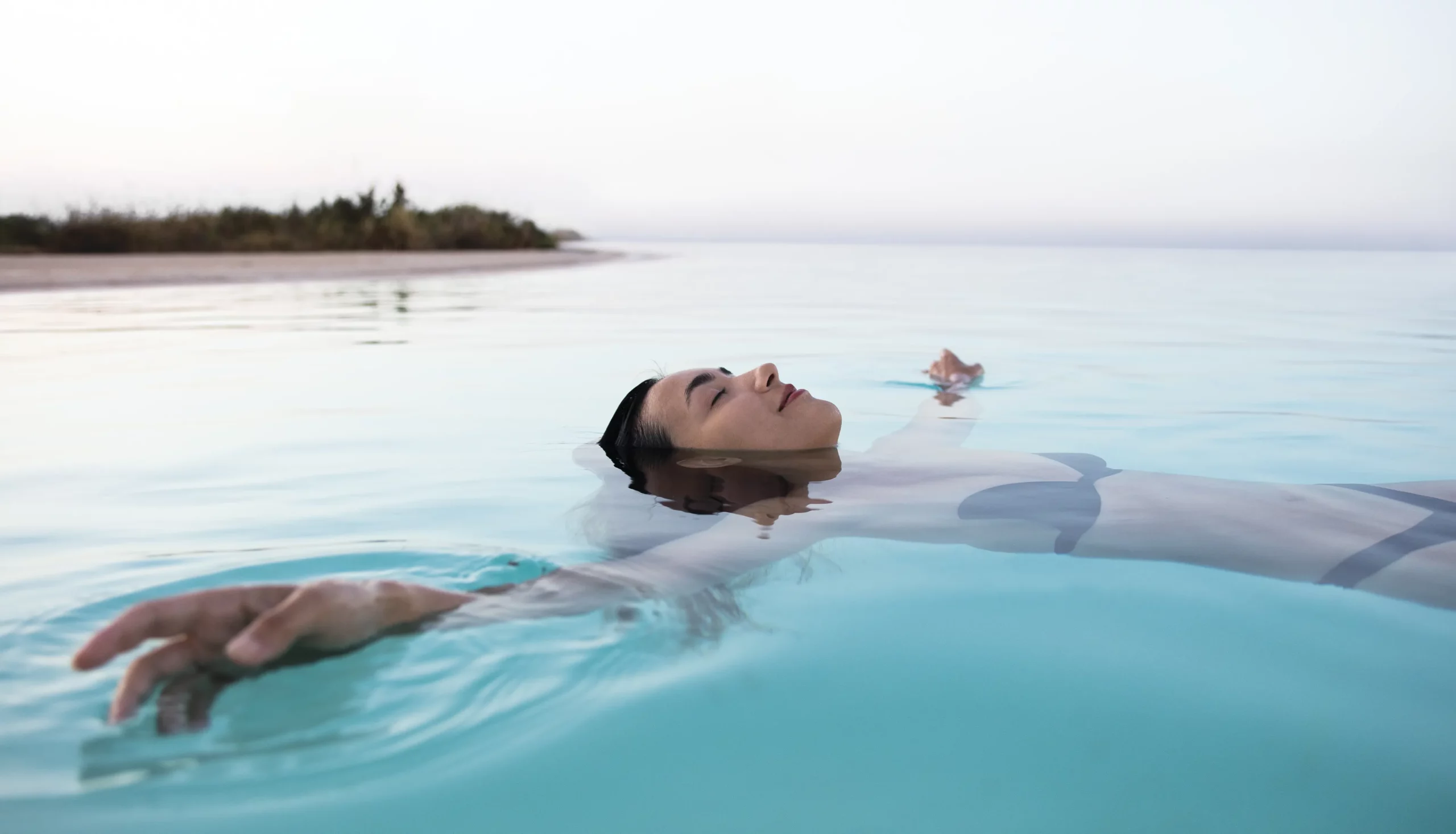 A project that springs from nature and becomes hospitality.
Join us in our commitment to becoming increasingly green. We know how crucial it is to contribute to the protection of nature, a precious added value for Delphina hotels & resorts.
Every gesture, when done together, takes on an even deeper meaning. By choosing Delphina as a destination for your authentic experience, you, lovers of Sardinian land, demonstrate your respect for the environment and your appreciation for the culture of Gallura.
Spend a sustainable holiday in Sardinia with us and become an integral part of WE ARE GREEN ®.
Together, we can make a difference.
WE ARE GREEN ® means concrete actions. From the green energy we use in our hotels to the plastic that we have largely reduced, from the partnership with the FAI, Italian Environmental Fund, to the FSC ecological paper for the printing of publications and catalogs.
WE ARE GREEN ® means excursions in nature, but also the enhancement of the traditions of small interior communities, a Courtesy Line of eco-bio certified cosmetic products, present in the rooms, and in some products available in the SPA.
WE ARE GREEN ® means a Delphina Selection of genuine, local, zero-kilometer ingredients, respecting seasonality and human labor.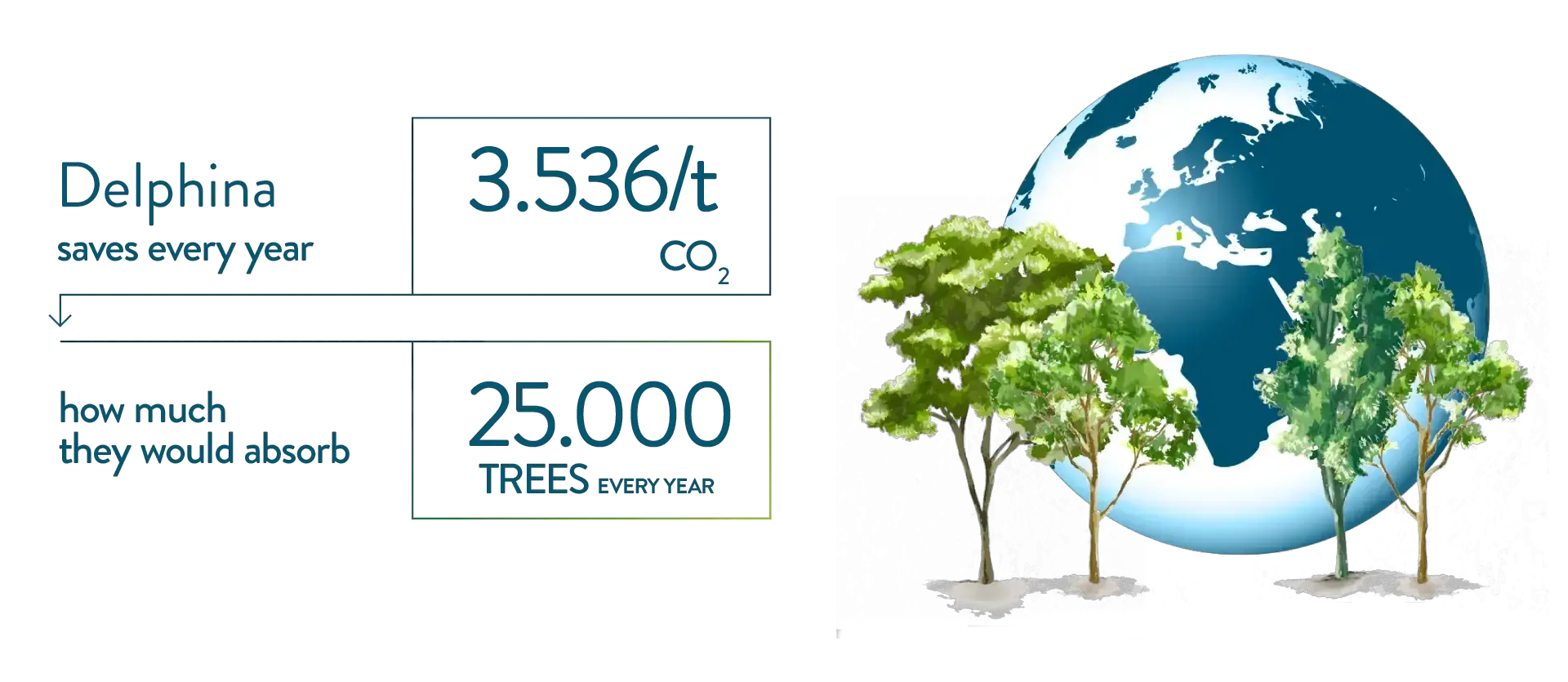 Be green with us
Join the "We are Green®" initiative and save CO2 on holiday!
We have always known how important it is to contribute to the preservation of nature, a great ally and added value of Delphina hotels & resorts.
But every action becomes even more valuable when you, lovers of the Sardinian land, choose Delphina to live an authentic experience that respects the environment and enhances the culture of Gallura.
Spend your eco-friendly holiday in Sardinia to strengthen our and your pact with the environment every day #WeAreGreen.