The park
a natural refuge
for those who love nature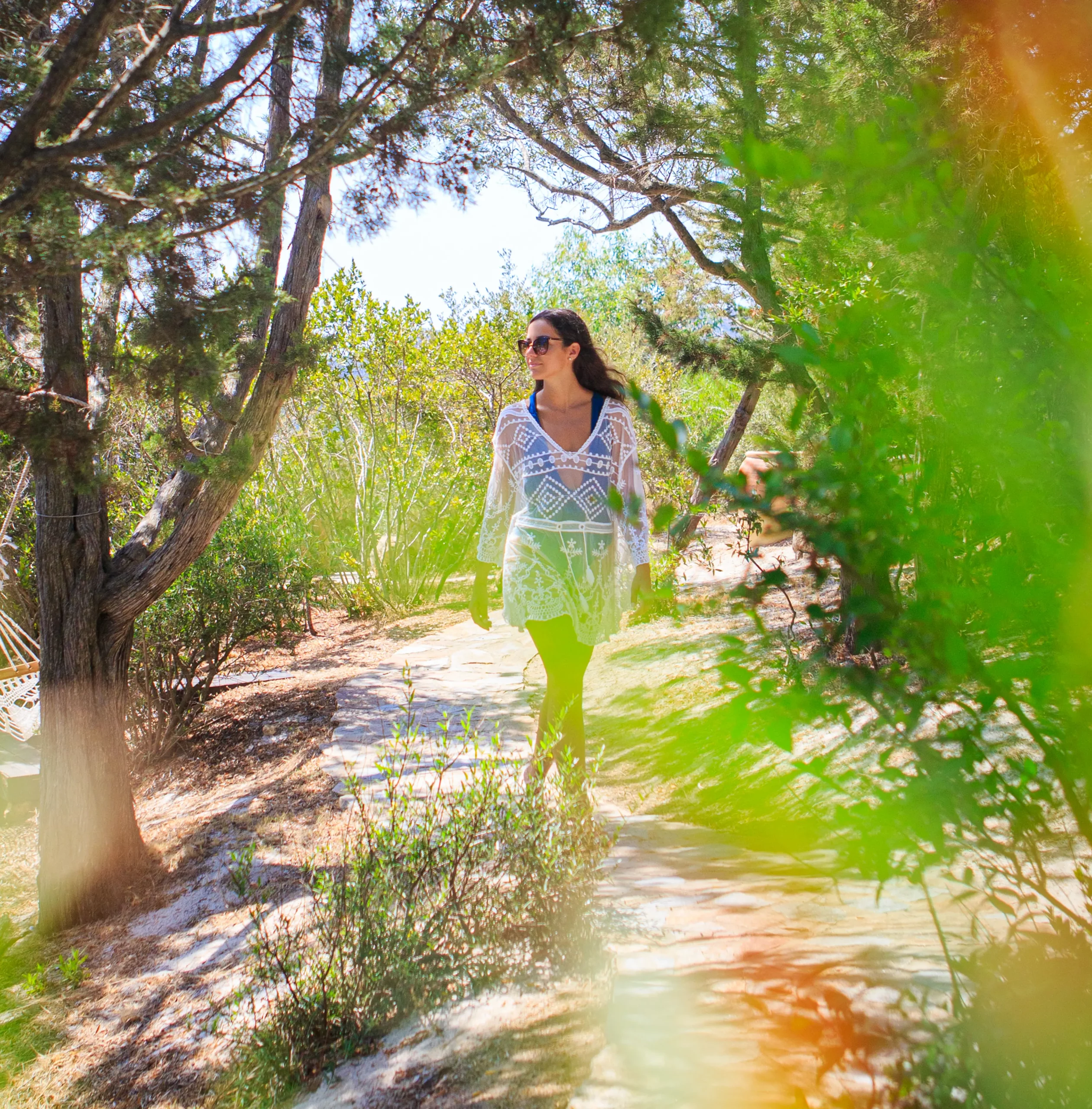 The Territory
Walk among
ancient olive
and juniper trees
Exploring the Capo d'Orso Oasis, rich in ancient olive and juniper trees, means being silent witnesses of the natural heritage that is kept here. Its most precious treasures are hidden by the impenetrable beauty of a lush nature. Go to their discovery along the fresh and fragrant paths that wind through the park and the reward will not wait. You will be able to know the native plant species and observe their variety. Natural jewels such as the Roccia dell'Orso and the secret corner of Cala Selvaggia are waiting for you.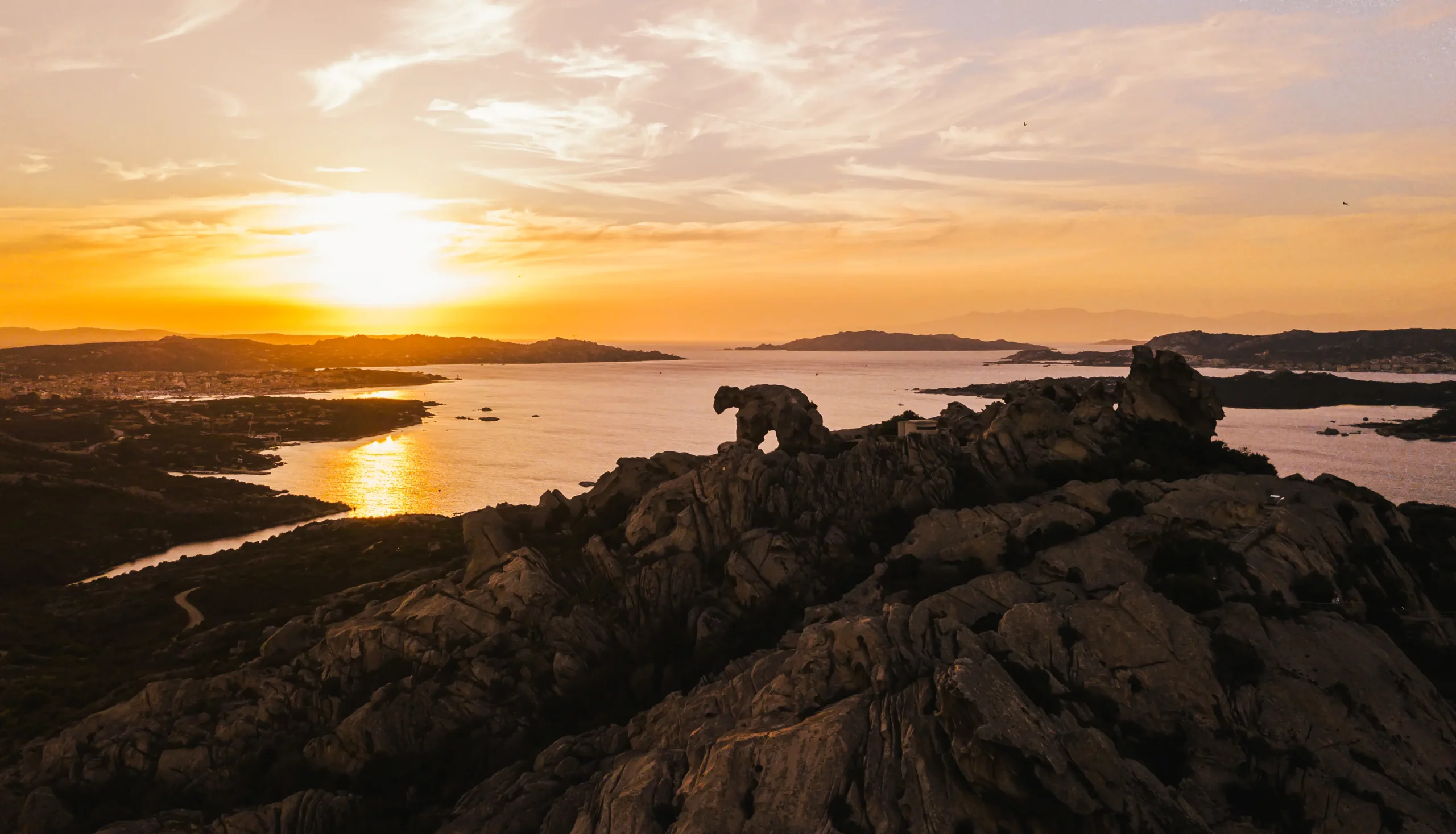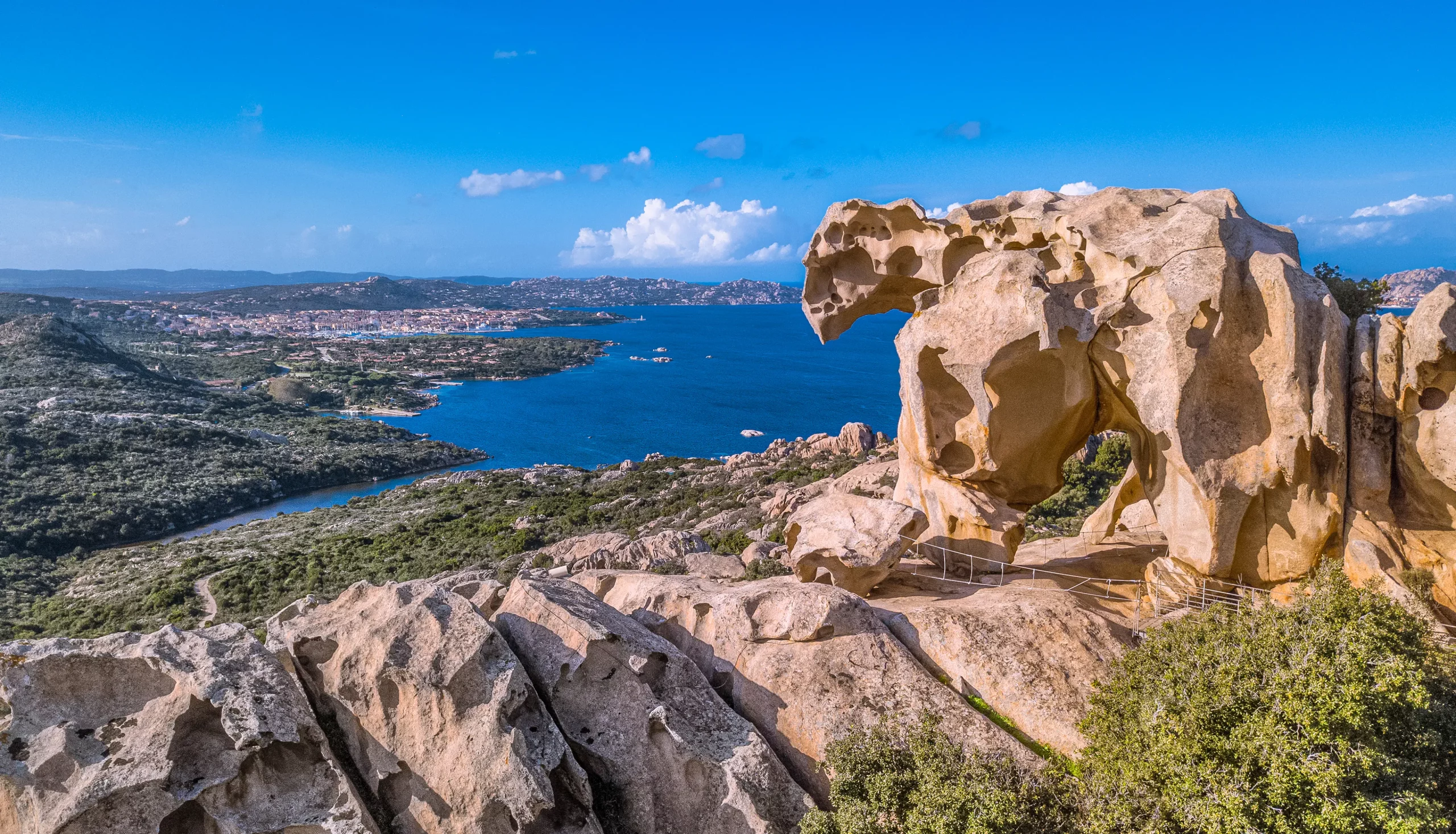 Your corner of untouched nature
1

/
Capo D'orso Lighthouse
Cala Selvaggia
Cala Capra
Roccia dell'Orso
Hotel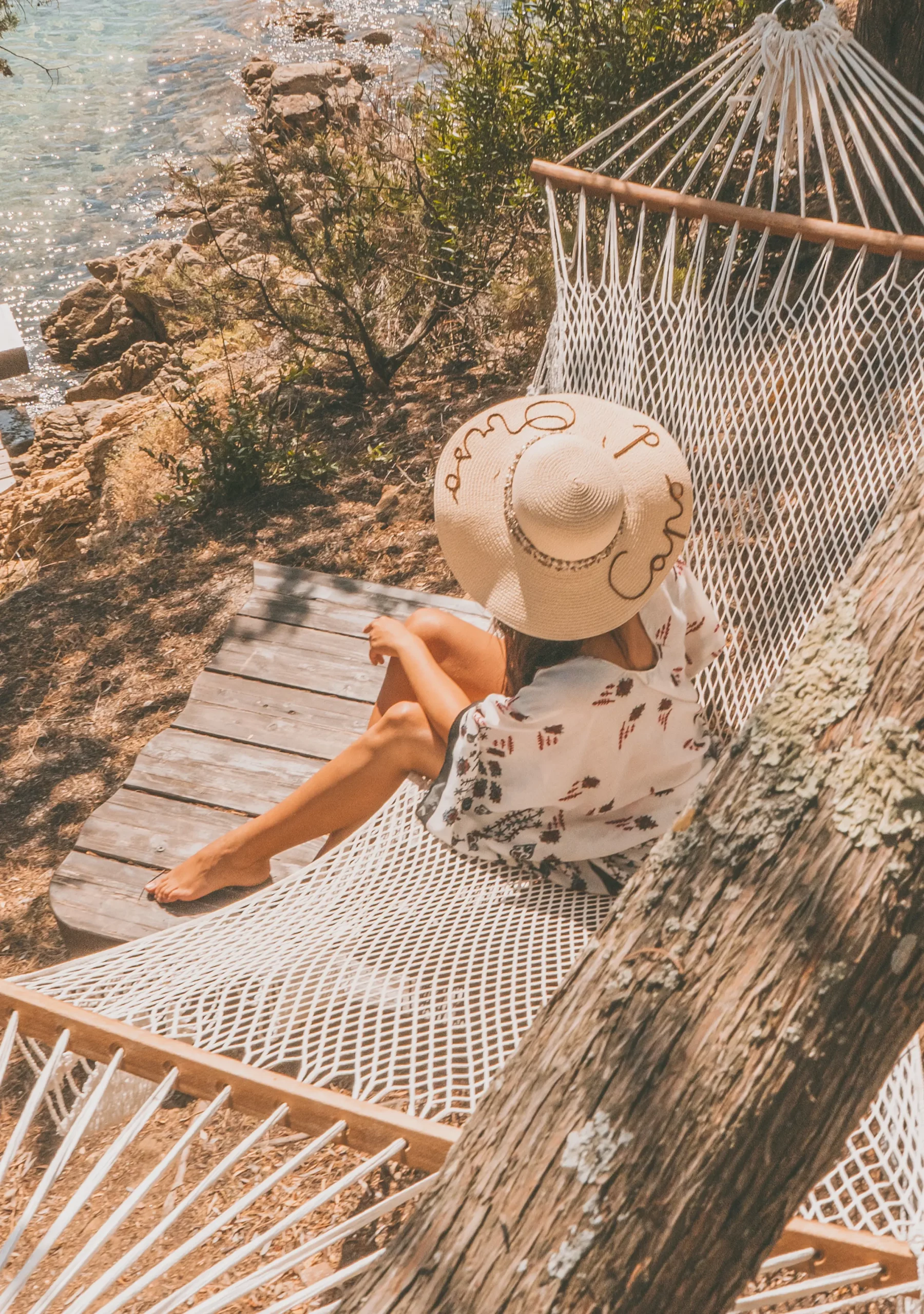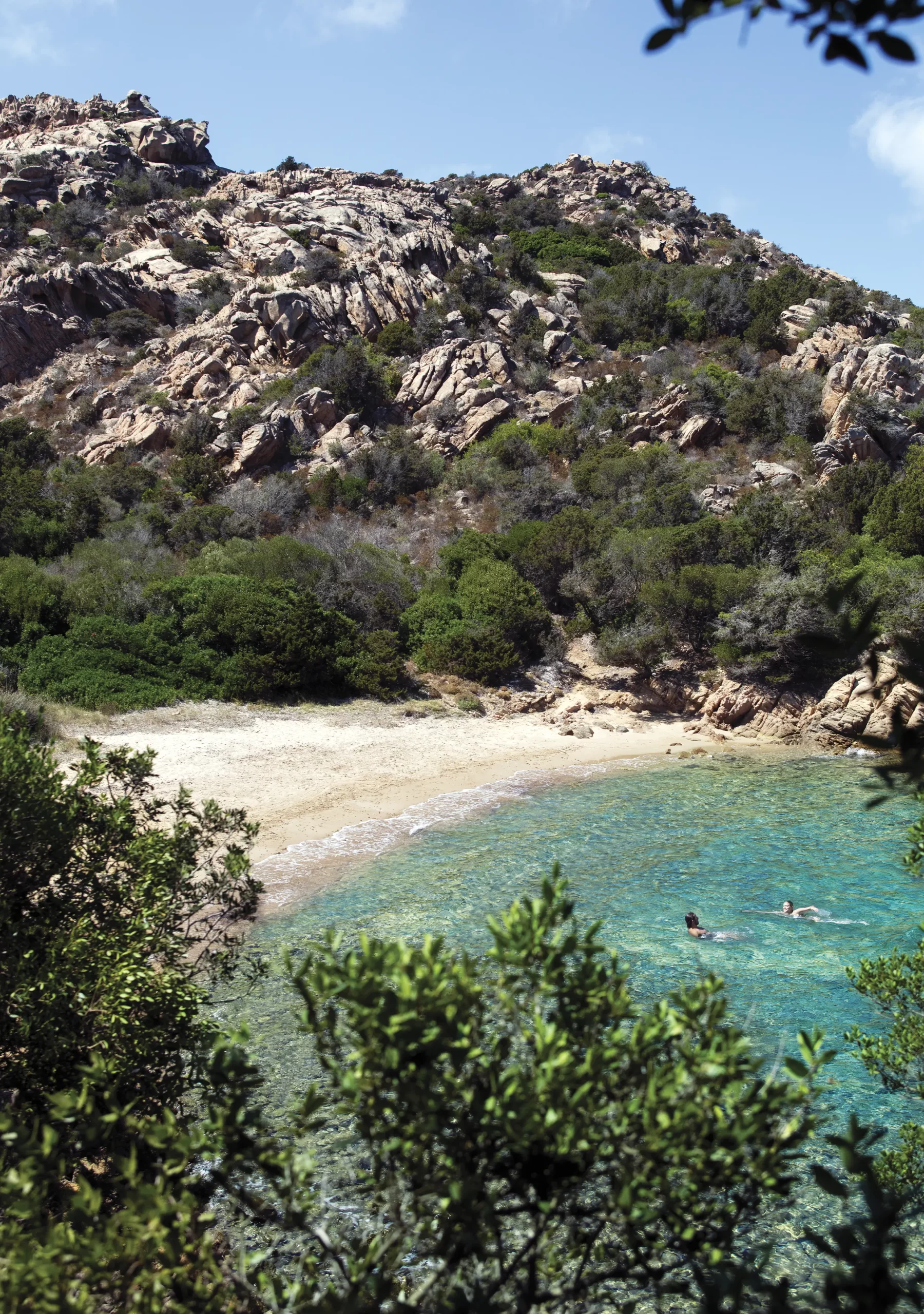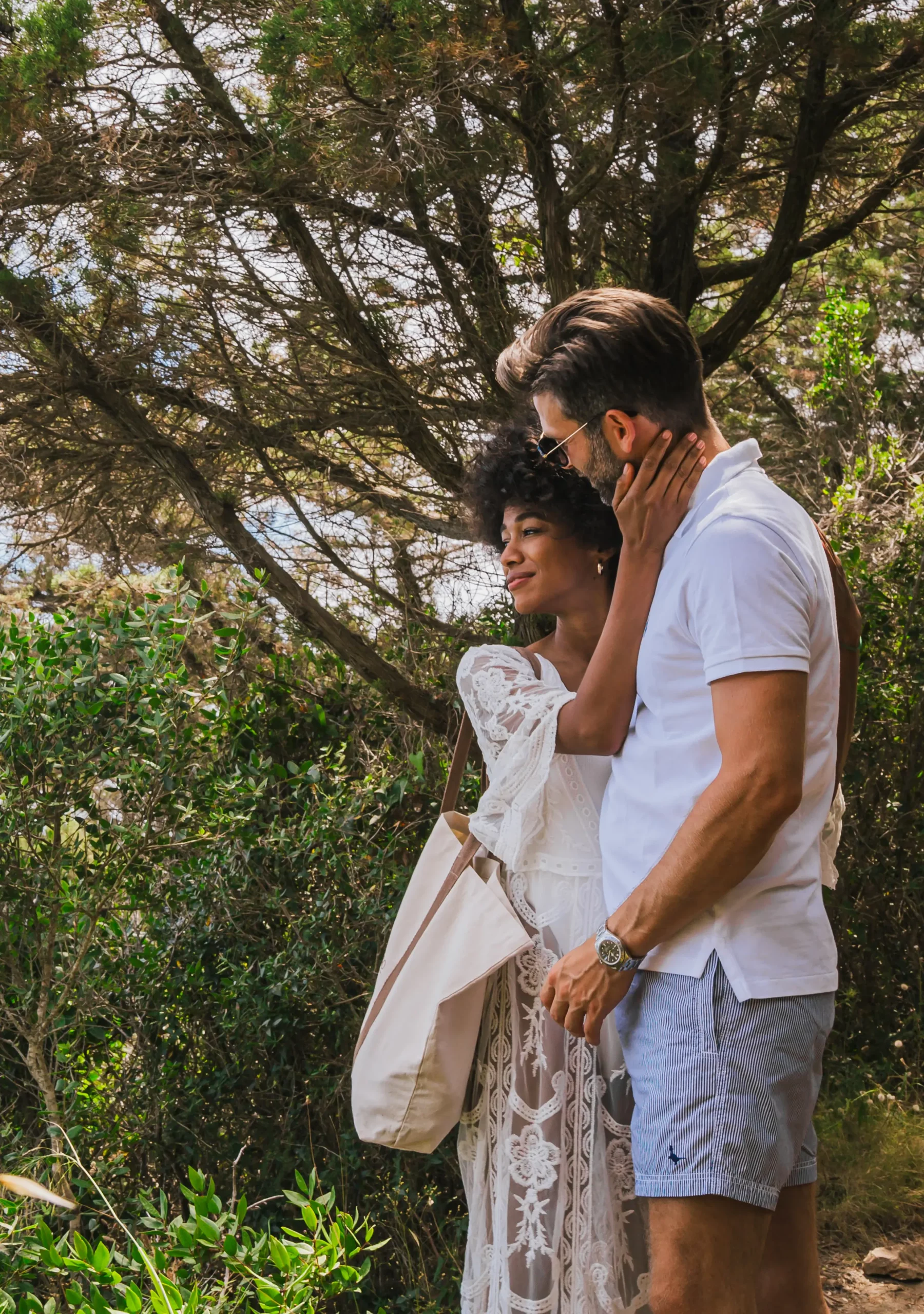 Atmosphere
You, nature and the sea
1

/
Feel
the nature
Listen to your emotions, live in the moment and fully immerse yourself in the landscape between charm and harmony. This is the oasis of Capo d'Orso, a genuine treasure trove of wonders. The ideal place to experience the regenerative power of contact with nature, where every moment spent can become a memory to be carefully preserved.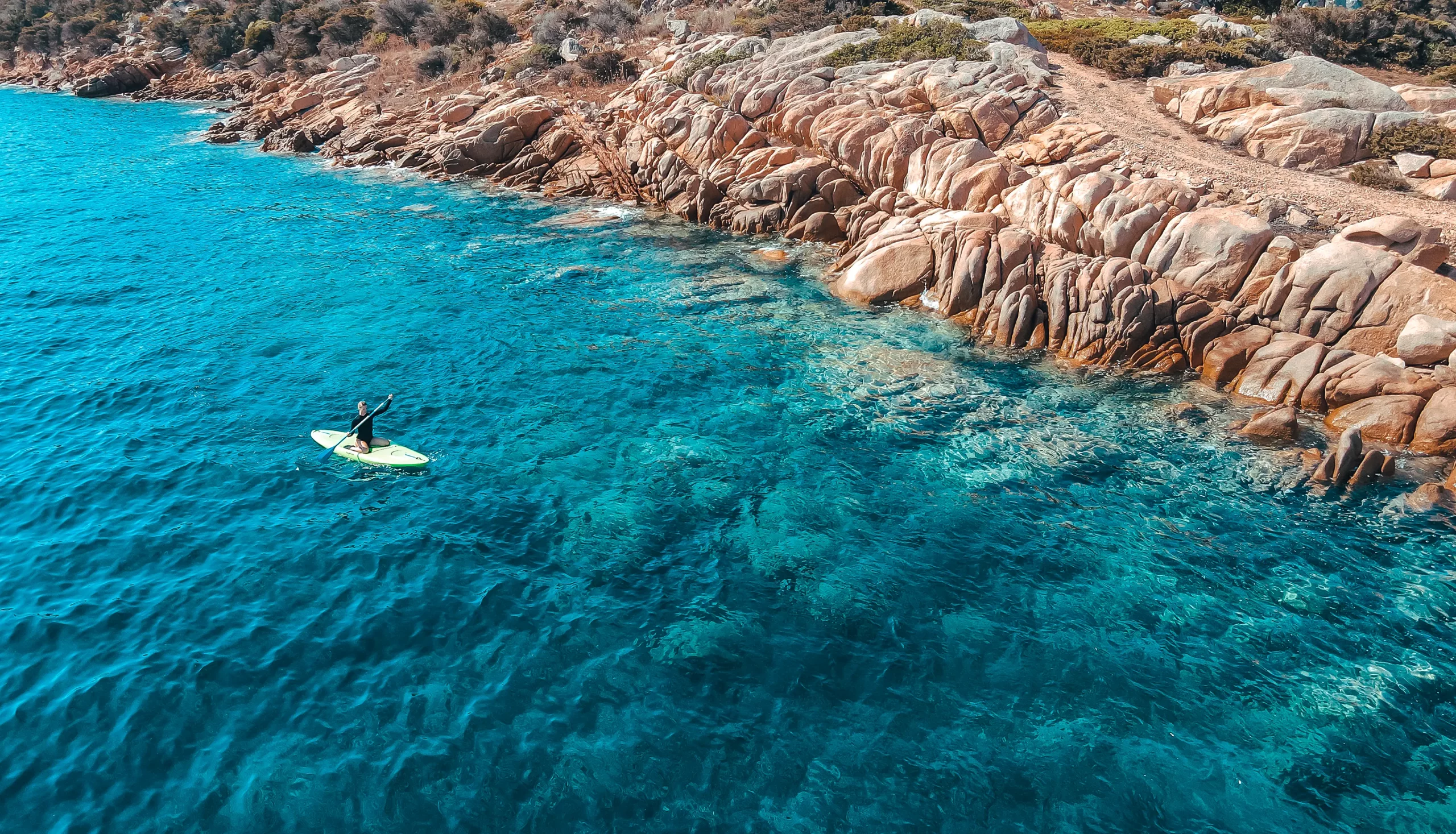 The Sea
A Dive
into the Blue
A short walk from the Hotel, two jewels set in blue: Cala Selvaggia and Cala Capra. Accessible by foot, from the paths leading to the hotel, Cala Selvaggia is a small bay that blends perfectly with the lush surrounding vegetation. The beach of Cala Capra is also a dream corner, with all the comforts, located right under the Hotel. Space is not lacking: you can indulge in a sea and sun bath in one of the five wooden solariums laid directly on the water.
Beach service to be booked at the hotel.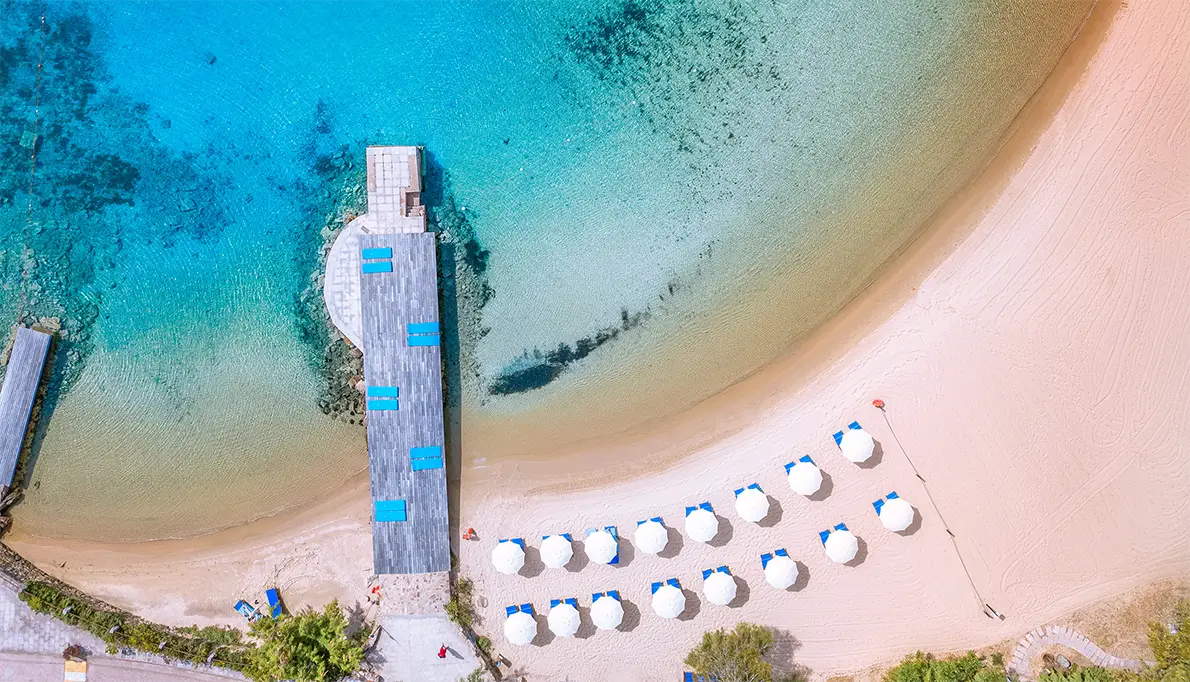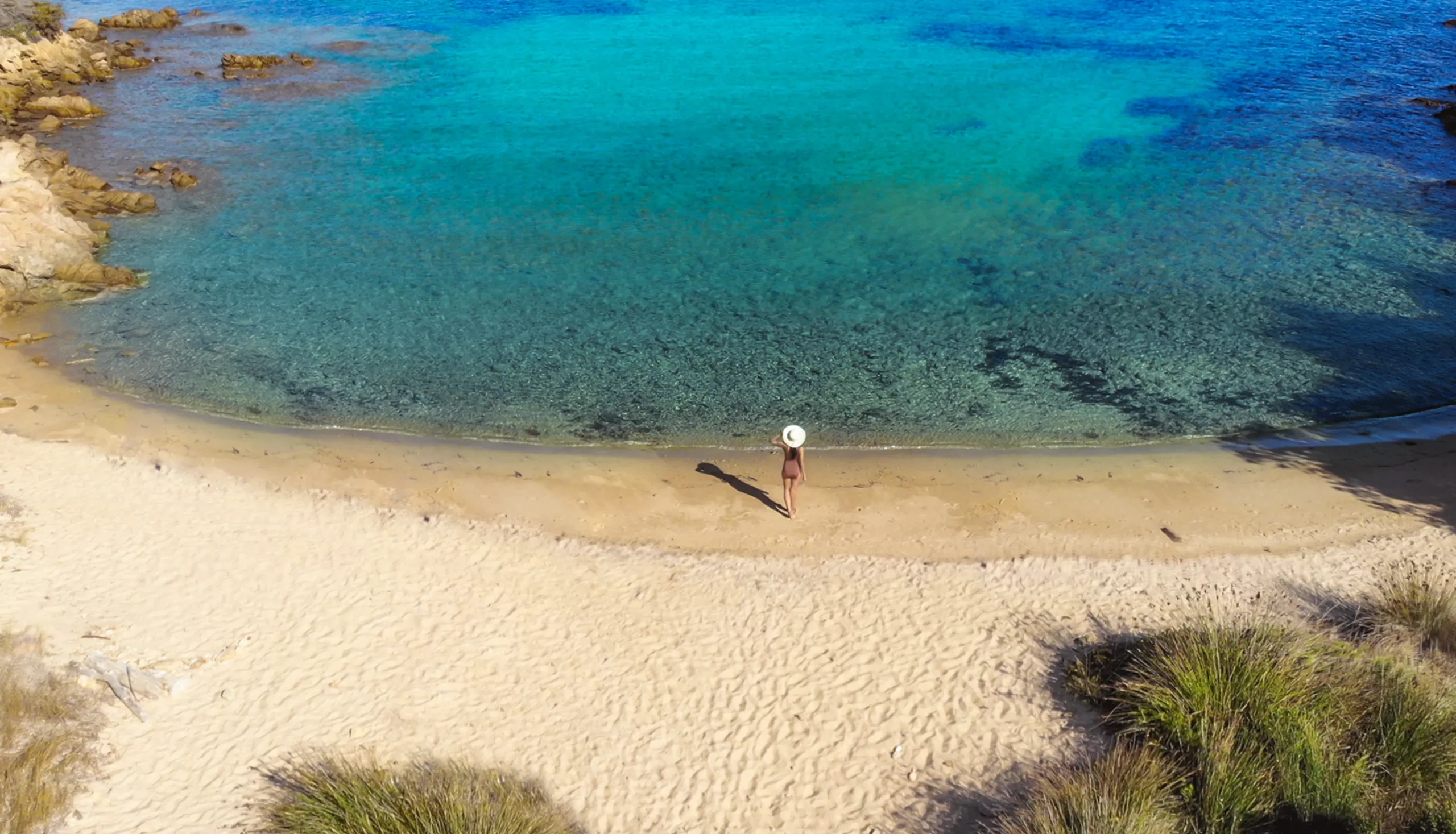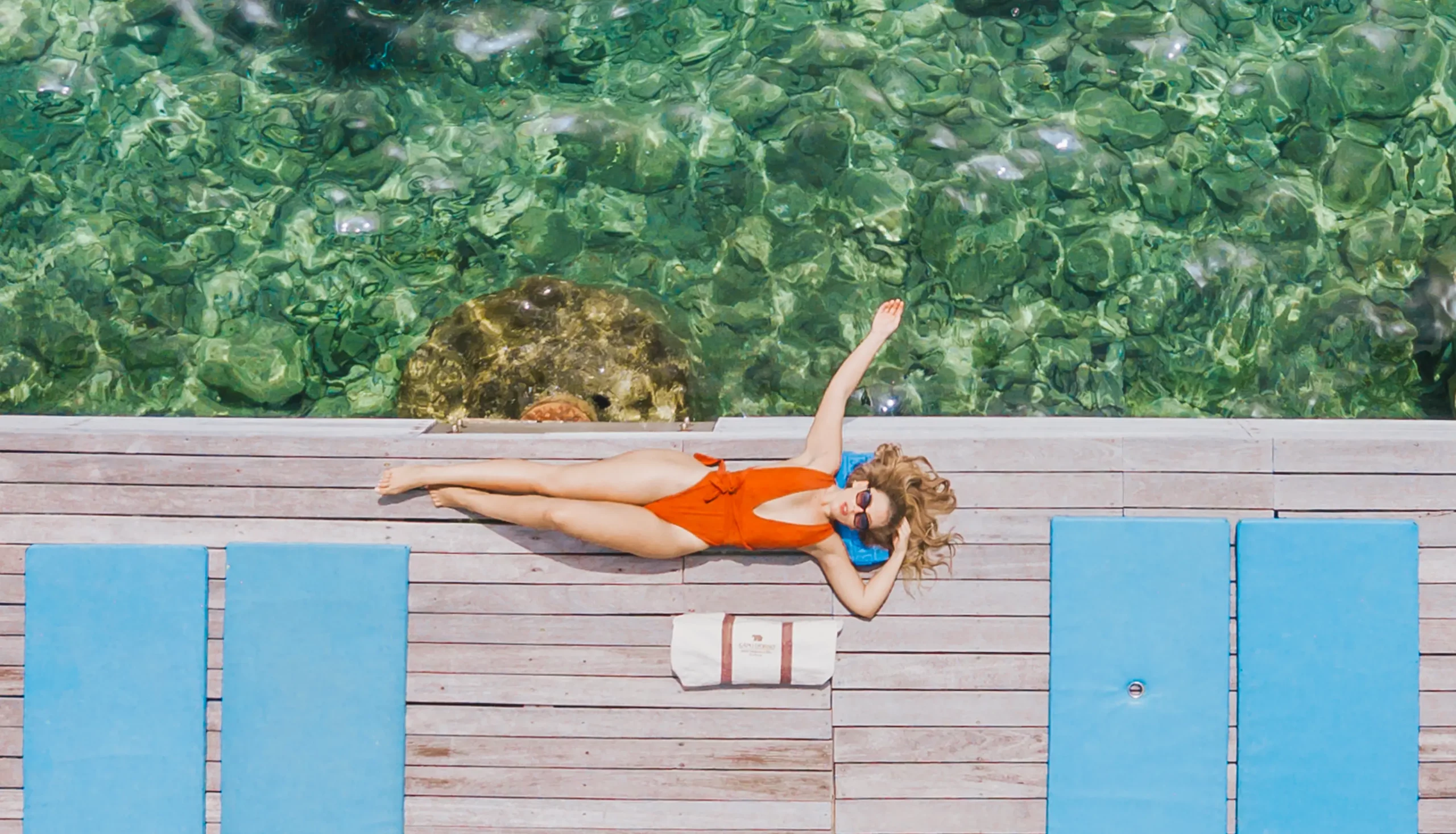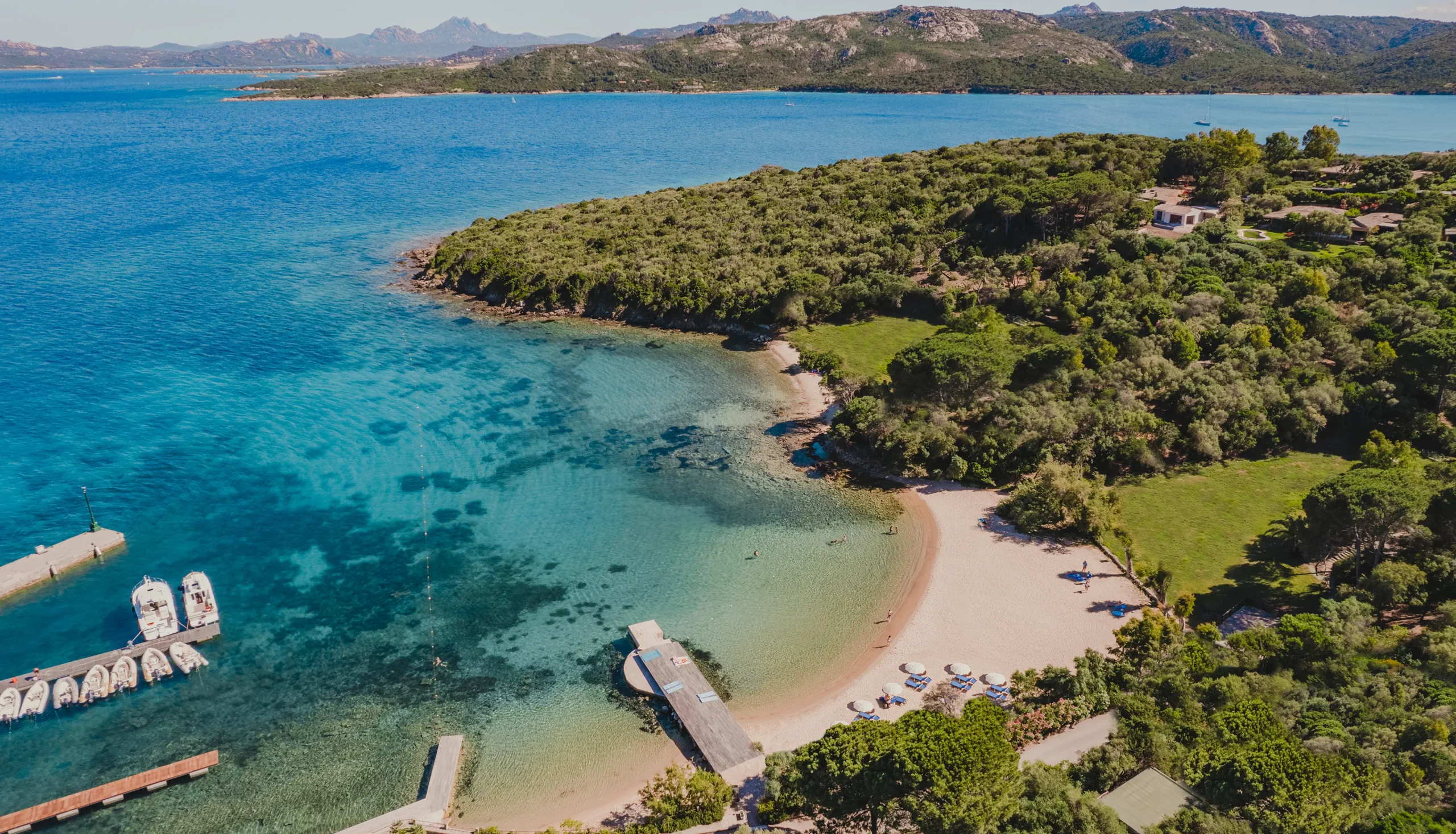 Reserved beaches
Your exclusive Sardinia
1

/
The beach of Cala Capra, equipped with sunbeds and beach towels included, is located beneath the Hotel. Guests can also enjoy the exclusivity of 5 wooden sun decks situated directly on the water, complete with mattresses and beach towels.
Starting from the Hotel, it is possible to venture into romantic walks to discover the hidden coves among the junipers and the rocks along the coast, up to the lighthouse of Capo d'Orso. Those who want a complete relaxation experience, can let themselves be cradled in one of the hammocks hidden in the gardens of the property, admiring the splendid view of the sparkling and crystal-clear water.